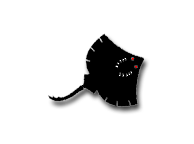 THE RANCH AT WHITE HILLS





Tuesday, December 23, 2003
Copyright © Las Vegas Review-Journal

PHOTO: Hoover Dam Bypass Takes Shape


A skeletal span begins to take shape last week in Arizona near Hoover Dam. The work is aimed at creating a bypass that will cross the Colorado River downstream from the dam. Work on the Arizona side is about half-finished and should be complete sometime next year. Work on the Nevada side recently started and should conclude in late 2005. Once the entire project is finished, it will shorten the driving time between Las Vegas and Phoenix.

Vehicles stop on the Arizona side of the Colorado River for blasting work related to the construction of the bypass and bridge. The entire $234 million project could be finished as soon as 2007. Money is on hand for work on bridge approaches, but not yet for the bridge itself.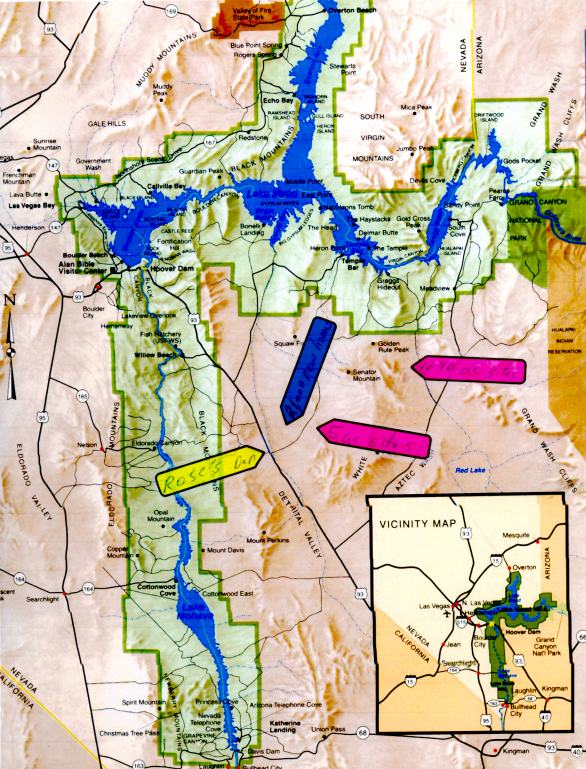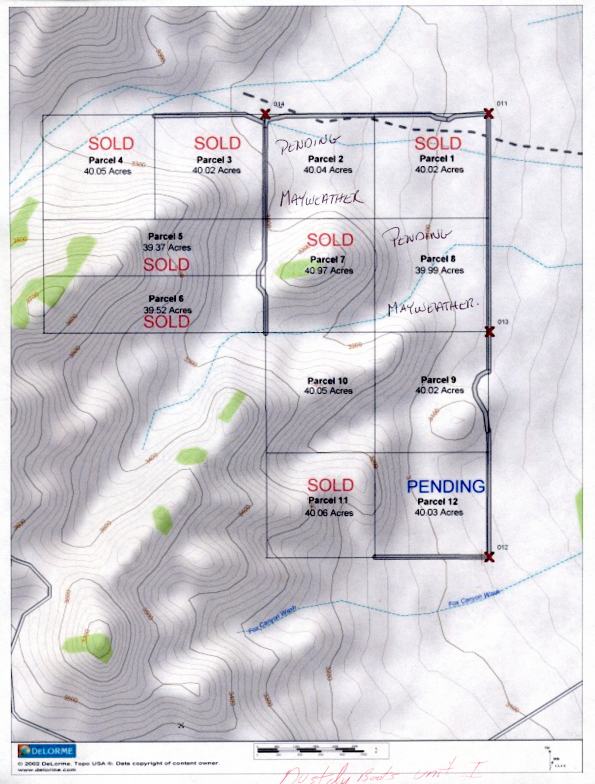 Copyright 2004, Rich Michel, Las Vegas, Nevada
all rights reserved.